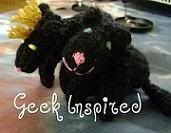 Just messing about again. Have I told you how much I love copy and paste--ing????
I would like my own button, but untill I have the time and patience to find/create one , why not grab other peoples, since they are there for the taking lol.
Have a look and let me know if I,ve missed yours or if theres a favourite out there.